A global network of suppliers, traders and investors with a particular focus on copper markets. 
Our clients benefit from Prolific's unparalleled levels of personalised service, tailored to each of our client's unique needs.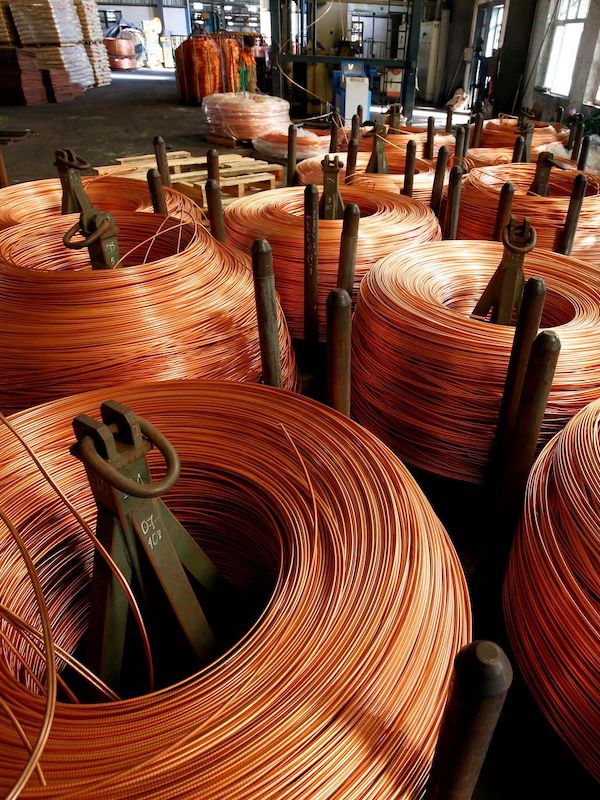 Specialists in copper trading and procurement, we connect our clients with key markets across all continents. 
Our services extend to a number of other industrial metals that are driving global construction industries including steel, aluminium and lead.